Family Law Practice Areas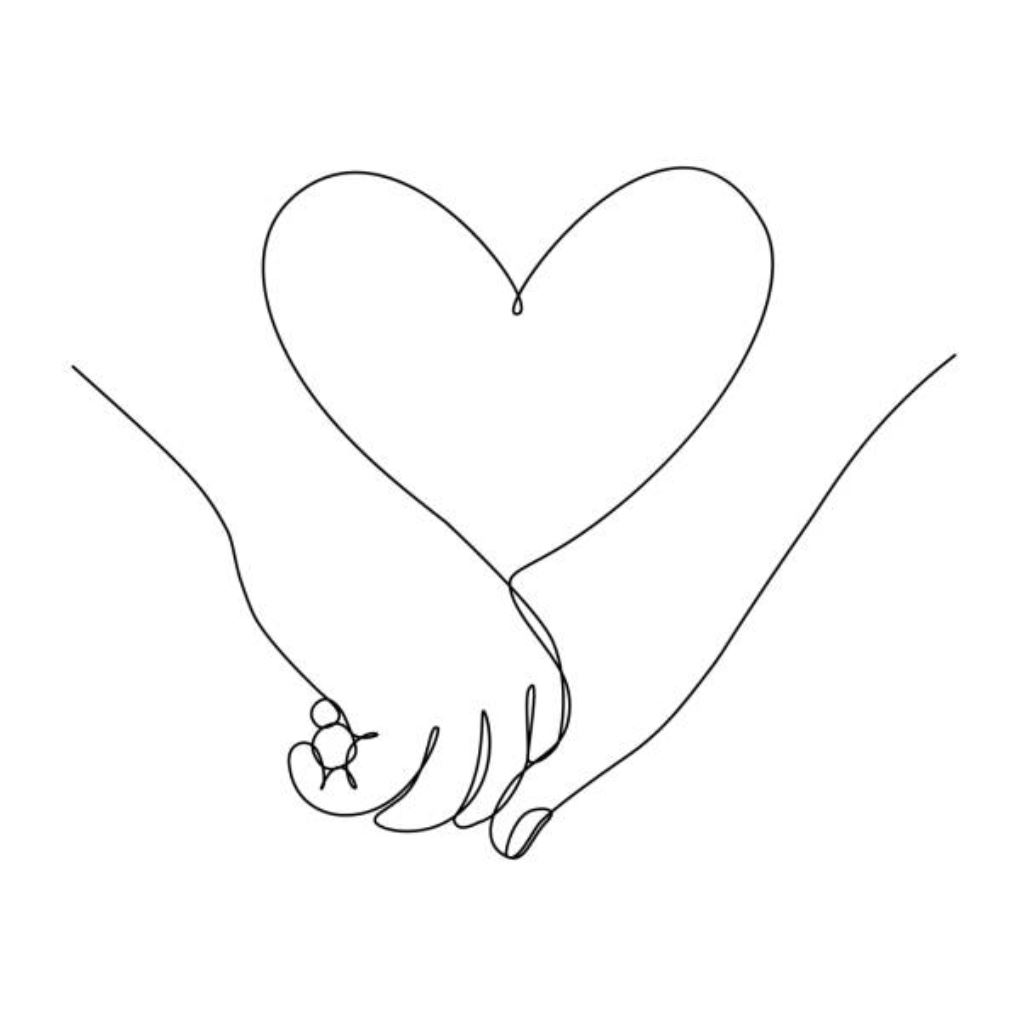 Parenting / Custody
How do you want the future of your children to look? I will first work to fully understand the goals you have for your children and I will then do everything possible to make certain we reach a final resolution that supports those goals.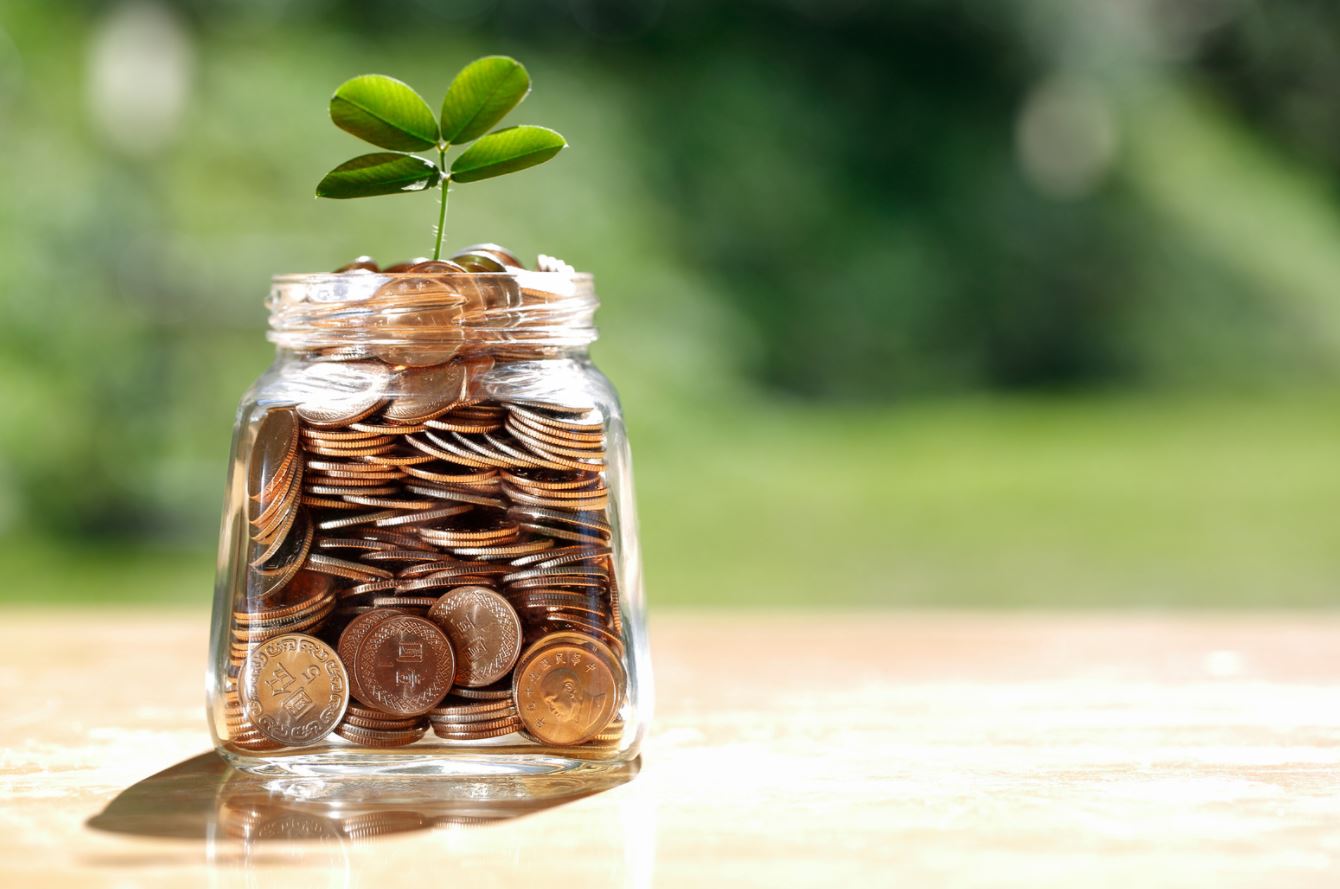 Complex Financial Issues
Frequently, a divorce involves complicated issues surrounding finances such as: businesses, employer-provided incentives, retirement plans. I will work with you to navigate these complex issues and to obtain the outcome you want and need.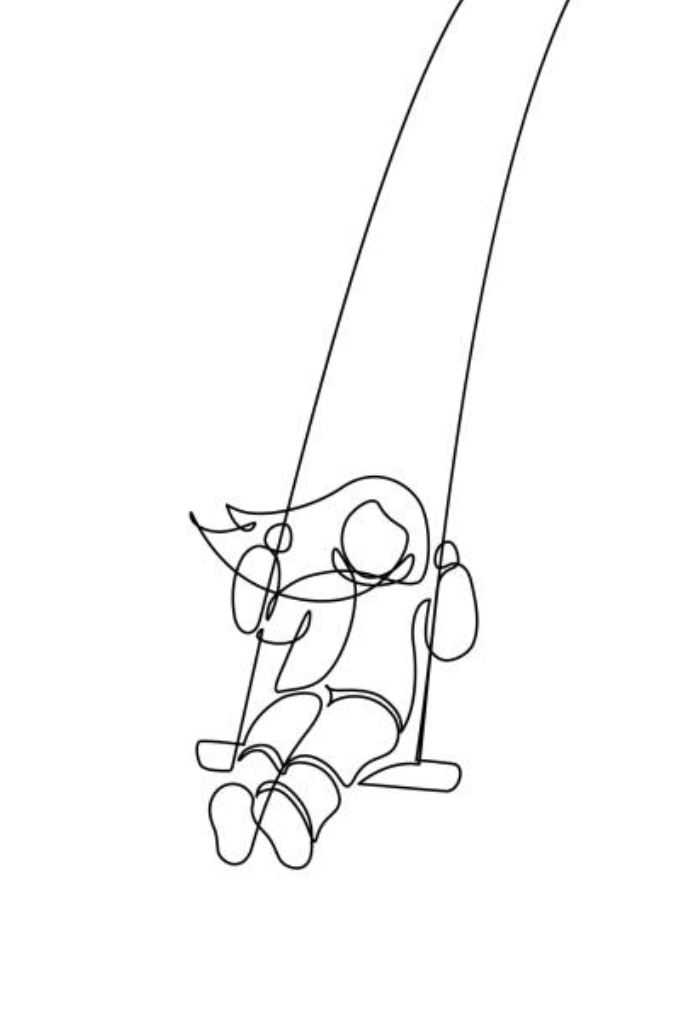 Support
It is imperative that agreements reached in your divorce, separation, or break-up provide sufficient financial resources for both parties and the children. I will work to ensure that everyone is able to move forward and thrive and have a stable financial future.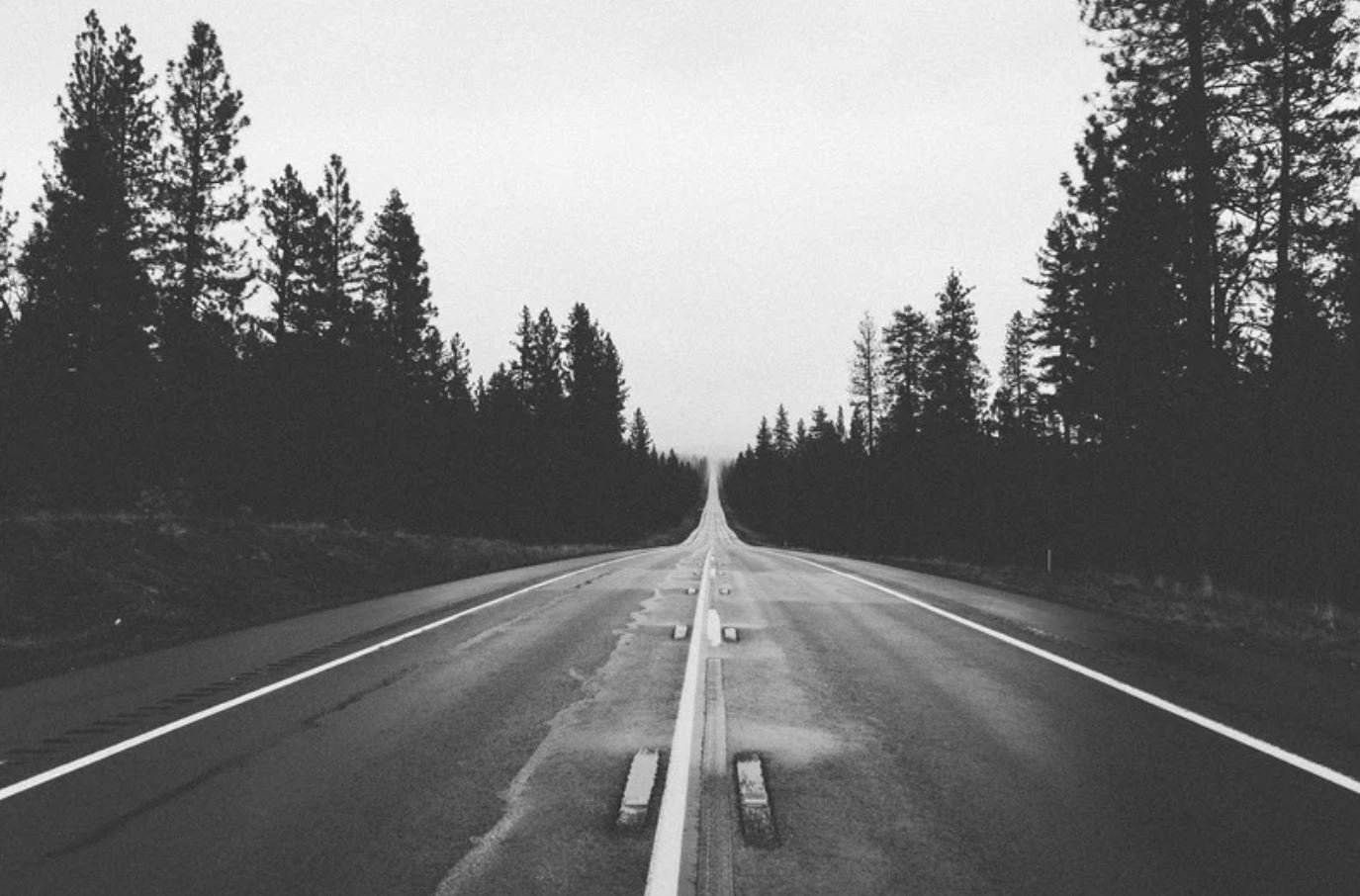 Pre and Post Nuptial Agreements
Financial issues are one of the most common causes of the breakdown of the marriage. Reaching agreements regarding finances creates a strong foundation for the relationship. I help clients have those conversations and memorialize those understandings.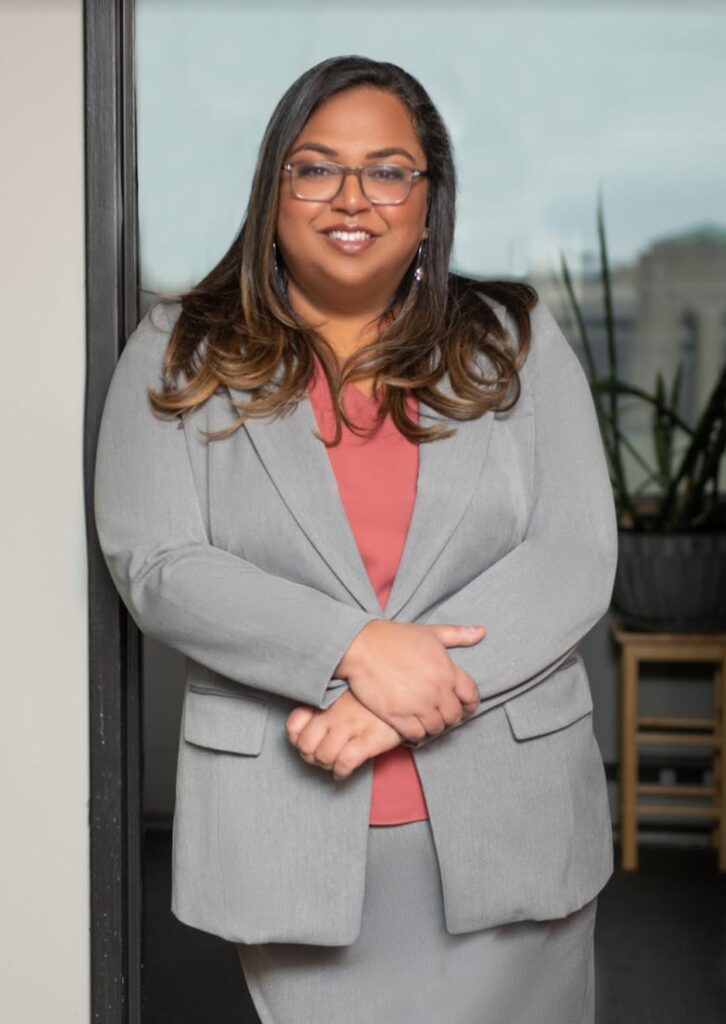 Rita Ghose
As a family law attorney, I help my clients focus on the issues that are most important to them and then achieve their goals related to those issues during their time of transition. Whether due to a divorce, separation, or break-up, or due to an upcoming marriage or civil union, I want my clients to make informed decisions for themselves and for their families.
The best way to make those informed decisions is with my guidance and support. I have worked in divorce law for over 20 years, and I will bring all of that experience and skill to the table when I guide you through this process. In addition, I will put that experience to work with you to redefine your future and to ensure that your immediate and long term needs are met.
Thank you so much for everything.  Of course, I would highly recommend Rita to anyone who asks me.  She was always there when I needed her and I greatly appreciate her support through a "not so fun" process.
Lauren H.
Thank you for all you've done for me as my sagaciously-empathetic advocate.
Sharon S.-W.
"I have worked with Rita on a number of collaborative law cases and know her to be an extremely competent and skilled attorney who possesses the winning combination of ability, reasonableness, and commitment to the collaborative law process.  I really enjoy working with her and have confidence that a case will go smoothly with her on the 'other side'."
Candice G (attorney)
"As soon as we got engaged my fiancé and I knew we wanted to create a prenuptial agreement. Creating this agreement felt to us like carrying an umbrella in the off chance there is rain; the process was protective and enriching to our relationship.  Our experience was positive because we worked with Rita and Pat. I had a lot of anxiety about talking about all the BIG things that you have to talk about when creating a collaborative agreement but working with them made me more comfortable and allowed my fiancé and I the chance to have guided conversations about some pretty important things. Rita and Pat were the perfect combination of professional, serious and positive which was greatly appreciated."
Virginia R.
Thank you all for the help and support you gave during my divorce.  I appreciate not only your legal expertise, but the patience you had when listening to all the crazy things that came up.  Divorce is always a tough thing to go through and having your validation on so many of the tough things we were going through was really appreciated.  I am sure every case is unique, but we really had some stuff things to come up with and the creative solutions that were so fully discussed and worked on seem to have stood the test of time, now 3 years later.
Claudia N.