If you have children, you likely have numerous questions about how divorce will impact their lives and how "custody" and "visitation" will work. You want to ensure that your children's best interests are at the forefront of any negotiations so their future's are secure.
As your attorney, I will work to fully understand the goals you have for your children. Then, I will do everything possible to make certain we reach a final resolution that supports those goals.
How do custody and visitation work?
What is most commonly known as custody is now referred to as "allocation of parental decision making" and what's commonly known as visitation is now called "parenting time." Here's what you need to know:
Allocation of Parental Decision Making – this used to be called "custody" in Illinois. At its core, this establishes how decision making responsibilities for the kids are assigned. Legally there are four big types of decisions: education, health, religion, and extracurricular activities. Those four decisions can be made jointly – by both parents, solely – by one parent, or divided between the parents.
Parenting Time – formerly known as visitation, this is the amount of time a child spends with each parent. Because courts are obligated to protect this right, in most cases, both parents will have designated time they get to spend with their child. Every family and every situation is different, so parenting time looks different in every case. However, they all take into consideration routine time spent with parents, holidays, vacations, and other activities.
Collaboration or Mediation allow you to create customized solutions and stay out of court
Because decisions regarding parenting time and allocation of parental responsibilities (custody and visitation) have a profound effect on your child, it is imperative that you play a central role in deciding how their future is shaped.
The last thing any parent wants is to have a stranger, the judge, decide what is best for their children. Typically, in a traditional litigated divorce, that is exactly what happens.
Collaborative Divorce or Mediation are the best processes to ensure that your voice is heard. You and your partner know your family and know your children. By working together collaboratively, with the guidance of experienced attorneys, you can ensure that the goals you have for your children are realized.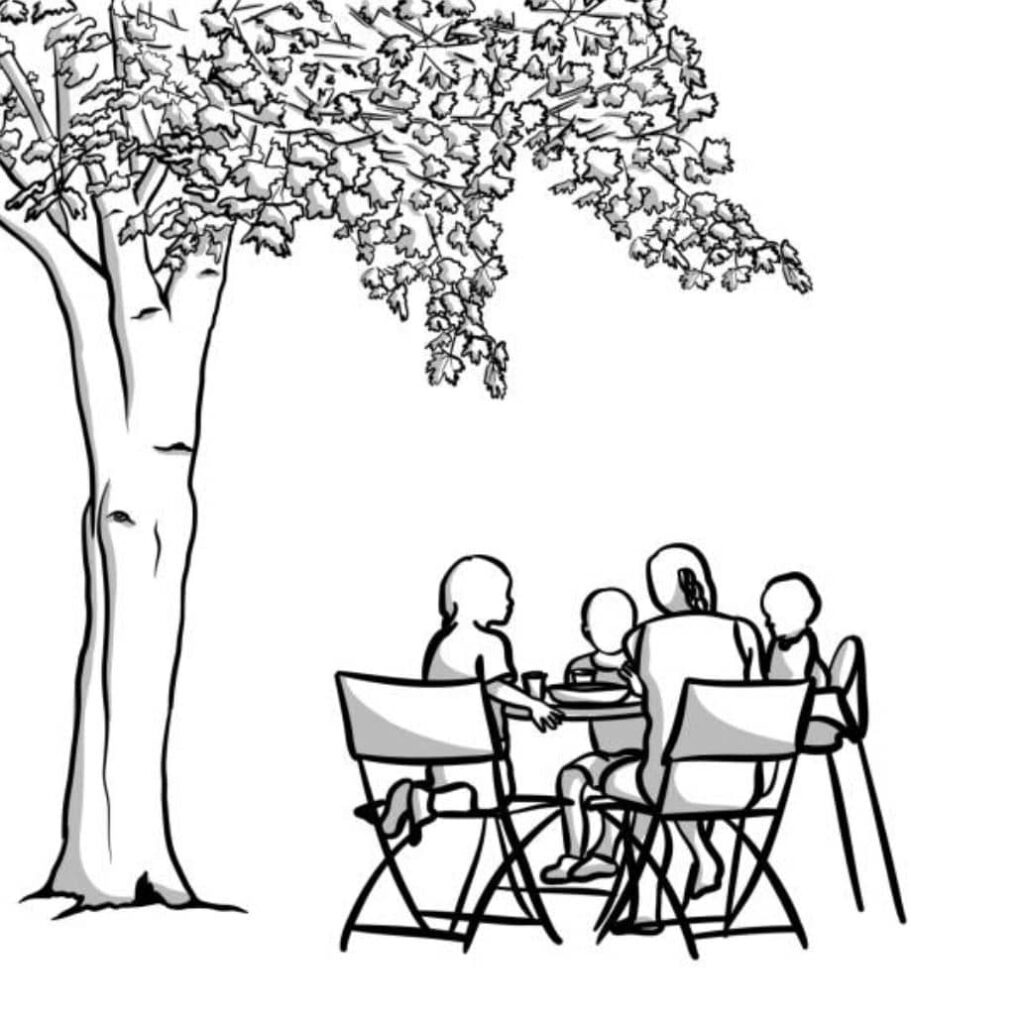 ---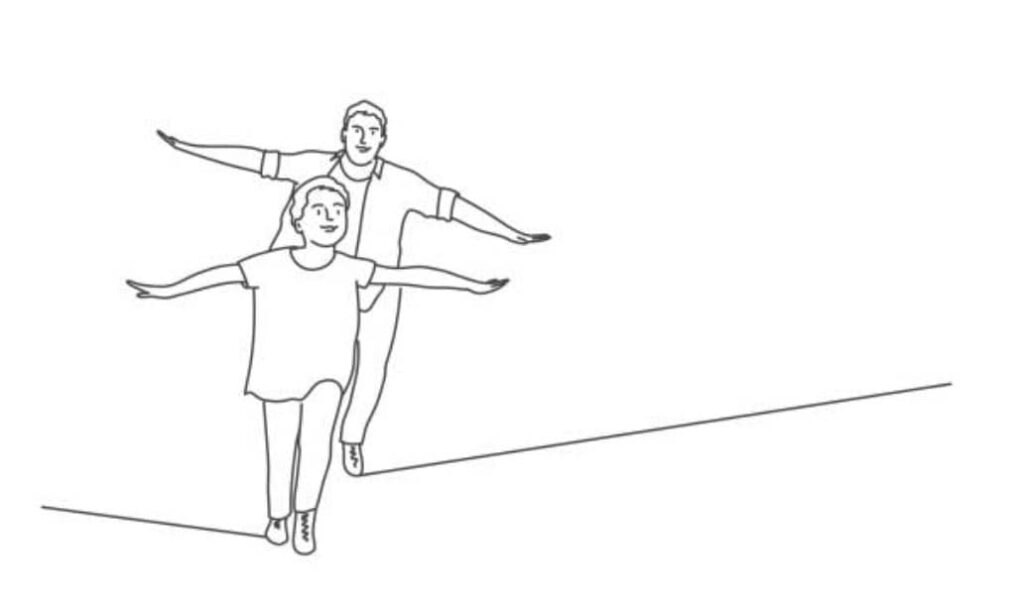 ---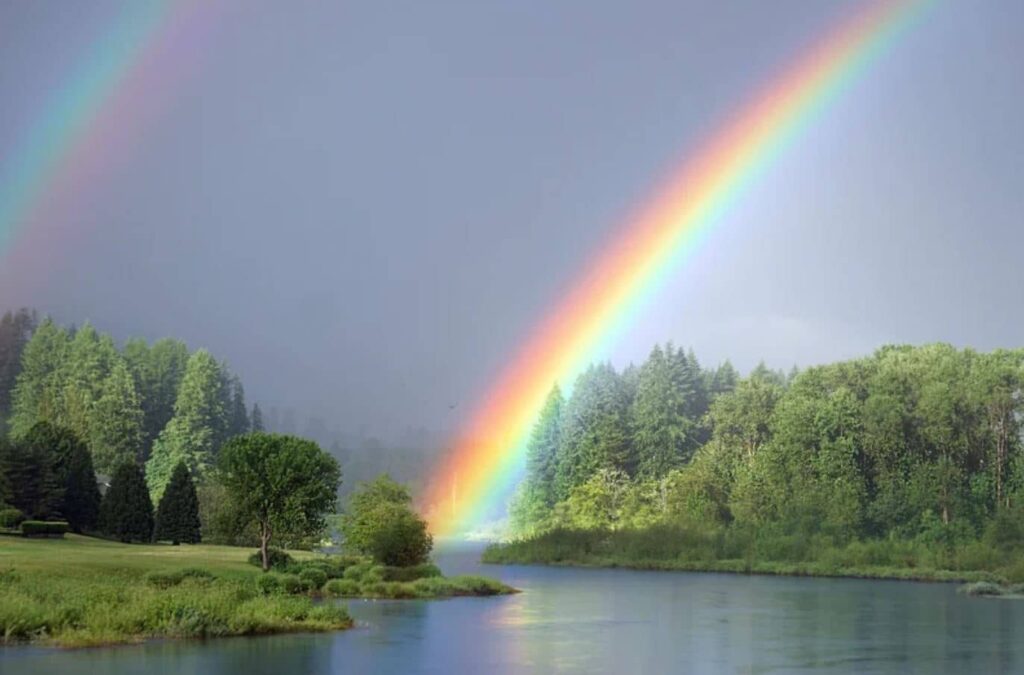 ---
Nothing can replace the time you have with your children and you can make sure you get the time you want and need by utilizing the Collaborative Divorce process or Mediation. I will be there through every step of the process to make sure you have clear goals and that they are addressed in the resolution. Contact me to discuss custody and visitation and working with the Collaborative Divorce process or Mediation.