Custody and Visitation
As your attorney, I will work to fully understand the goals you have for your children. Then, I will do everything possible to make certain we reach a final resolution that supports those goals.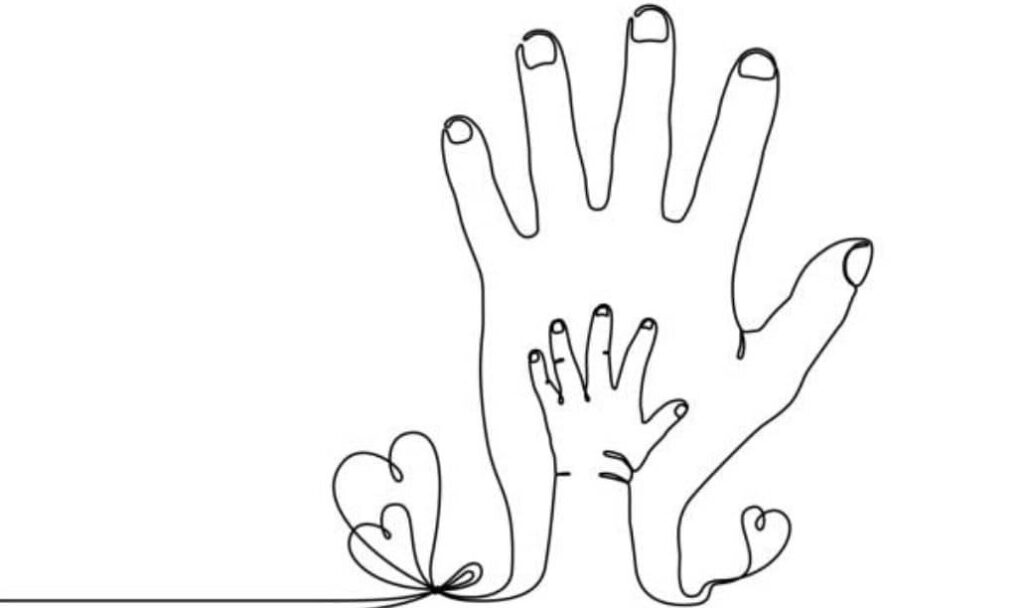 ---
Complex Financial Issues
When you have complex financial issues in divorce Collaboration or Mediation are the best approaches to resolve them. Working together is always less expensive than fighting against one another.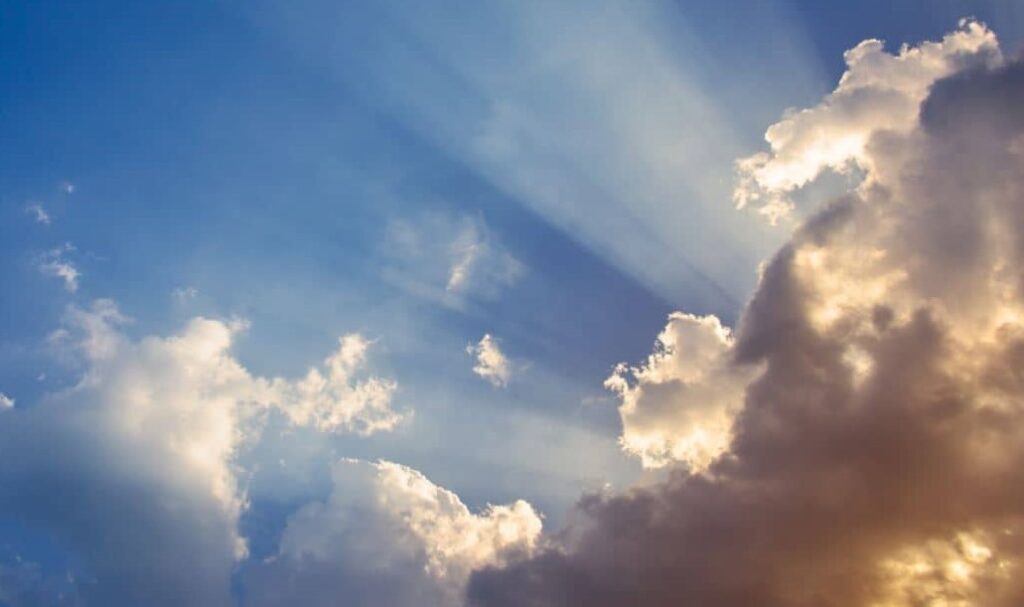 ---
Support
For families with children, Collaboration or Mediation allows all parties to have an open discussion about child support and parenting time in a way that benefits everyone.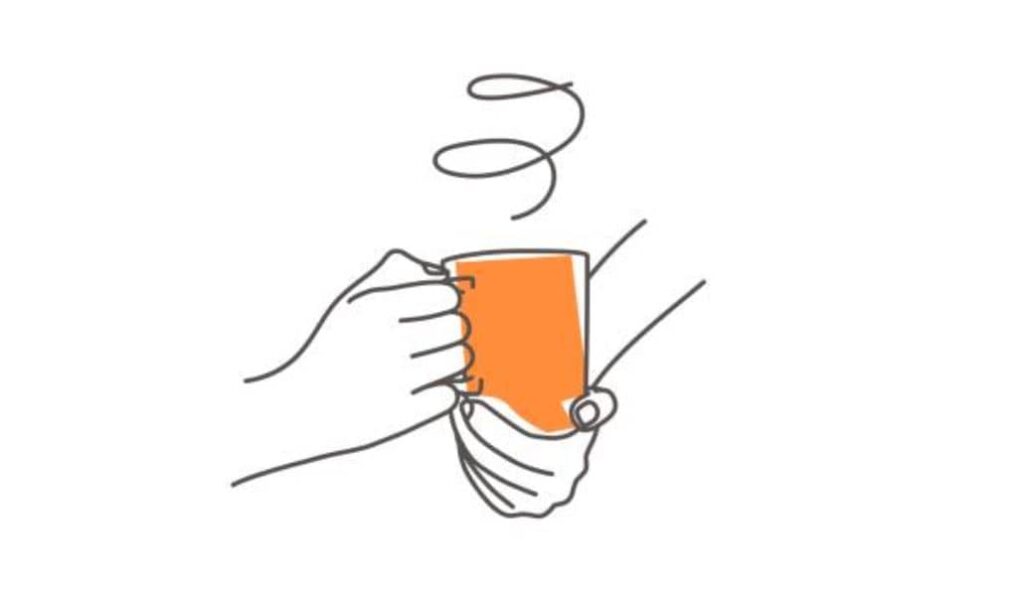 ---
Pre and Post Nuptial Agreements
Discussing financial issues with a Collaborative Divorce Lawyer or Mediator can help couples communicate about their financial goals and can provide clarity around the financial future of the marriage.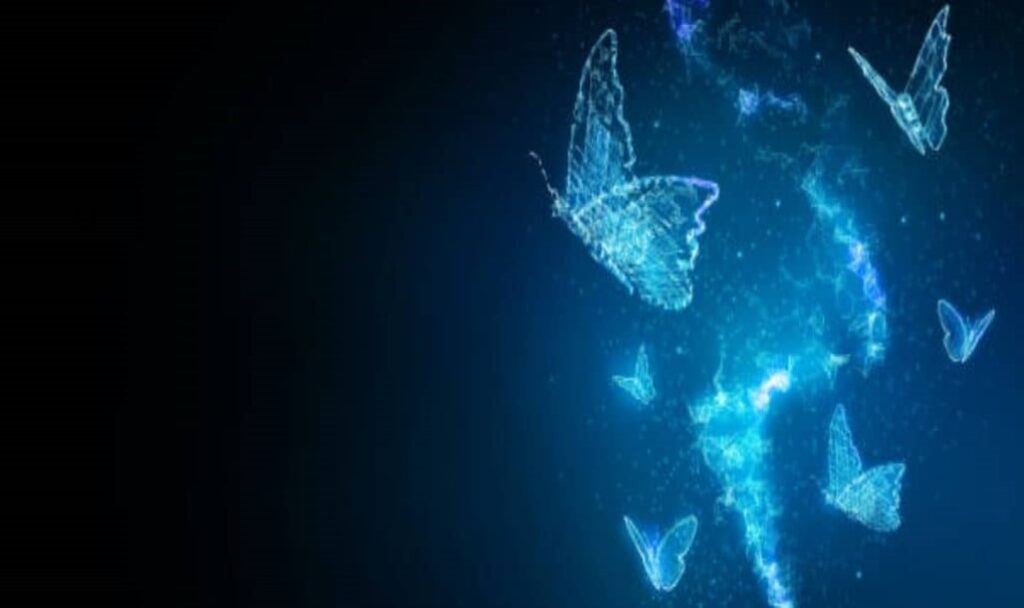 ---