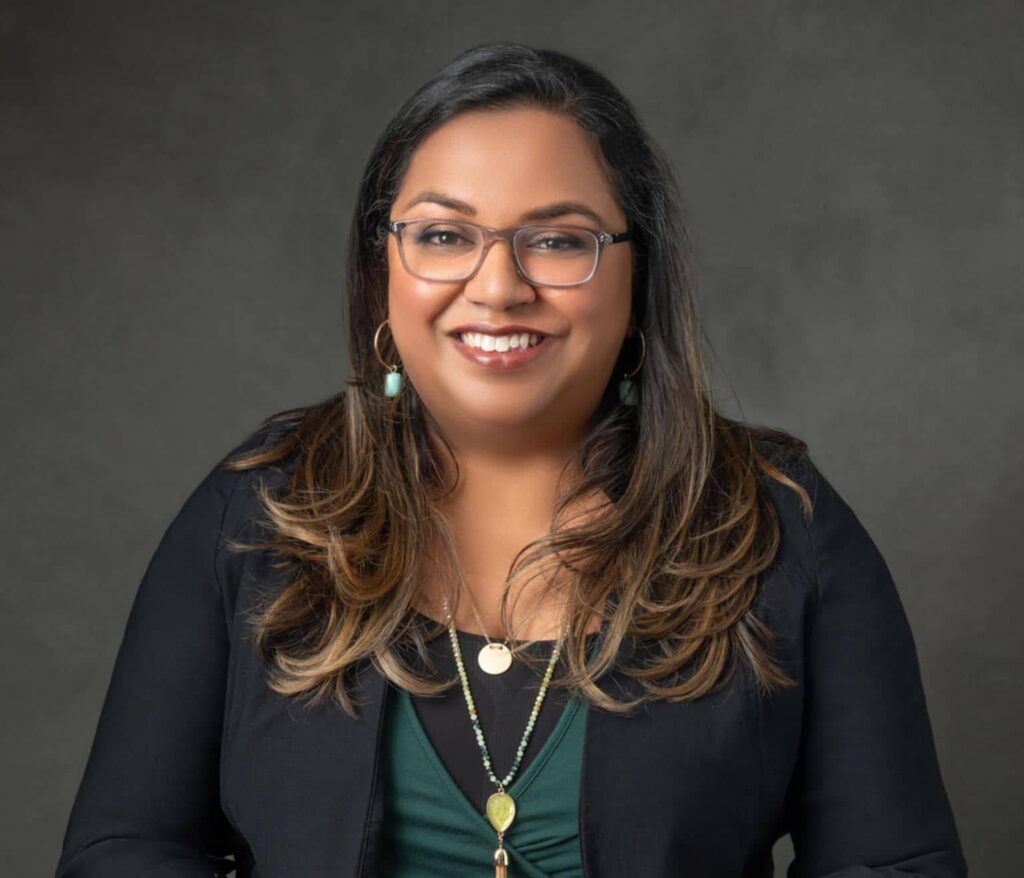 As a family law attorney and mediator, I help my clients focus on the issues that are most important to them and then achieve their goals related to those issues during their time of transition. Whether due to a divorce, separation, or break-up, or due to an upcoming marriage or civil union, I want my clients to make informed decisions for themselves and for their families.
The best way to make those informed decisions is with my guidance and support. I have worked in divorce law for over 20 years, and I will bring all of that experience and skill to the table when I guide you through this process. In addition, I will put that experience to work with you to redefine your future and to ensure that your immediate and long term needs are met.
Focusing on collaborative divorce and mediation empowers my clients to make their own decisions
There are two paths in divorce.
The first path is litigation. In litigation, both sides must take extreme positions and fight for those positions in Court. There is a huge personal cost in anger that is generated by a fundamentally unkind process. There is a huge financial cost, in lawyers, experts, and lost opportunities. At the end of it, both parties often loathe each other and are not effective co-parents.
I know all too much about the litigation path. I started my career as a Family Law Attorney at a family law litigation firm. I quickly realized that there weren't any "wins" in litigation. Lengthy, stressful, and combative litigation left people feeling emotionally, physically, and of course, financially, drained. I knew there had to be a better way, which is how I found the second path.
The second path is using the Collaborative Process, Mediation, or Settlement-Focused Litigation. These approaches are not adversarial in nature (there's no incentive to be extreme, or mean). Rather, these approaches empower clients to make their own decisions about their futures and their children's futures. My clients decide what is best for them, and I advocate for them so that they may achieve that outcome.
I ask my clients to consider two scenarios:
Scenario 1 – someday there will be a graduation, a wedding, a grandchild. When those events happen do you want your children to be able to invite both parents?
Scenario 2 – Someday in the future you will have a change in schedule, a change in employment, or just need a little help. Do you want to be able to pick up the phone and work together?
For most of my clients, the answer to both of those questions is yes. Which is why I primarily focus on helping clients resolve their family law issues using the Collaborative Process, Mediation, or Settlement-Focused Litigation. Each of my clients have their unique stories, with their own set of facts. Your family is unique, your divorce solution should be unique too. In the Collaborative Process or the Mediation Process, I am able to approach my clients' legal issues from various angles and explore creative and outside-the-box solutions. My years of experience as a Family Law Attorney allows me to tackle complicated financial matters and challenging parenting issues in creative and non-traditional ways.
There are times when it is necessary for a client to use a more traditional approach to address their family law issues. In those cases, I fiercely advocate for my client, and for the outcome my client has told me they want.
Why I became a Family Law Attorney
I have always had an interest in child advocacy and social work. During my law year of undergraduate studies, I did an internship at DCFS and then worked for Catholic Social Services, a foster care agency. Although I felt like I was doing a lot of good there, it was difficult to be part of a system that had many challenges without being able to change it.
Law school, therefore, seemed as though the natural next step. I attended Loyola University Chicago School of Law, and while there, was part of the Civitas Program. My goal continued to be helping families through difficult transitions in their lives and I have been able to do so as a Family Law Attorney.
Other things about me…You know, the fun stuff
My special interest, hobby, and passion is family. My husband and I have two children (and of course I can't forget my dog!). I love being a mom and doing everything that goes with it: PTA, room parent, team parent, Booster parent, and holiday/birthday party planner-parent. Our favorite things to do are travel, cook, read, enjoy art, watch movies, and laugh.
Selection of Lectures
Collaborative Mediation Training
40 Hour Mediation Training for Collaborative Practitioners
-Trainer
IACP Networking and Educational Forum for Collaborative Practitioners
OOPS! Catching and Addressing Professional Missteps in the Collaborative Meeting
-Presenter
American Bar Association
What Happens in Collaborative Stays in Collaborative: Thinking Differently About Zealous Representation
-Presenter
Levy Senior Center
When Families Do Not Agree: Helping Families reach Decisions in Times of Crisis: The Role of Mediation/Facilitation
-Presenter
Circuit Court of Cook County Mandatory Arbitration & Mediation
Collaborative Practice: Another Process for Consensual Dispute Resolution
-Presenter
National Alliance for Working Family Caregivers
Tough Conversations: Peaceful Resolutions with Family Members and Family Conflict
-Presenter