Throughout my career as a Family Lawyer I have focused on empowering my clients to make their own decisions for their families and their futures. The Collaborative Divorce process, Mediation, and settlement-focused negotiation, have allowed me to work together with those clients to set goals and create unique solutions that redefine their futures.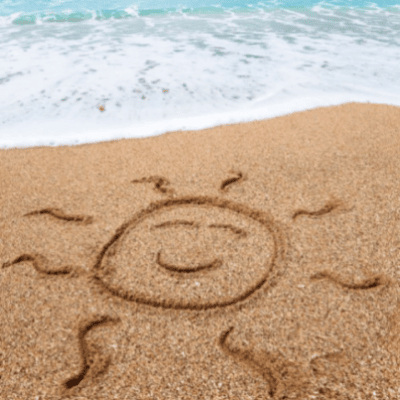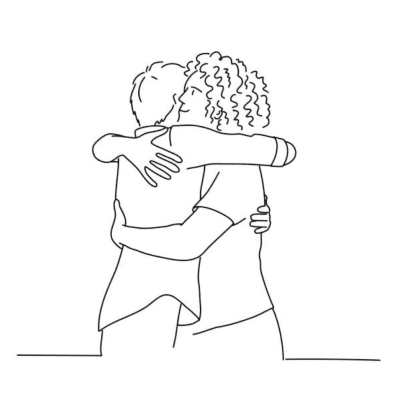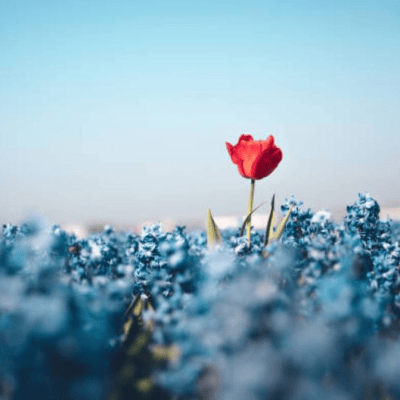 Settlement-Focused Negotiation
Collaborative Divorce
We have all heard horror stories about divorce, couples going to court and fighting it out, or negotiations that left everyone hurt and angry. People who go through a divorce do not want some long, drawn out, adversarial affair that leaves them emotionally exhausted and financially drained.
The Collaborative Divorce process is intentionally structured to avoid just that. It is set up so you, your spouse, and each of your attorneys can work cooperatively to outline individual and familial goals and craft solutions that address the needs of your unique situation. In the end, the focus on constructive problem solving will help you end your marriage without destroying your family in the process.
How does Collaborative Divorce work?
When you and your spouse decide that you both want to work together and avoid litigation, the first step is to hire an attorney. You will each need your own, qualified, Collaborative Divorce lawyer that will be your advocate and guide you through the process.
Next, you will sign a participation agreement, which indicates you are going to forgo traditional litigation, provide all relevant information, and work together amicably.
Then, through a series of meetings, all issues will be discussed, different solutions will be considered, and finally, resolved. At these meetings, it may be necessary to bring in additional professionals, such as a financial neutral, to provide clarity around short and long term implications of all possible solutions. Your attorney will always be there to advise you and make sure you are focused on your goals and your future.
Once a settlement has been reached, your Collaborative Divorce lawyers will create the legally binding documents that detail all aspects of the resolution and attend a short court hearing. Now you can move forward, knowing that you have a resolution that you helped create and that looks after the best interests of everyone involved.
If you are interested in pursuing a Collaborative Divorce, contact me to discuss how we can work together to redefine your future.
Mediation
Mediation is another process that is designed to help you circumvent the courts and make your own decisions. You, your partner, and a neutral third party (mediator) work together to create a settlement that benefits everyone.
Although every case and facts are different, mediation is typically shorter, more cost effective, and less adversarial than a traditional divorce. When the process starts, the mediator helps you to identify your primary goals, any potential obstacles, and to develop strategies to address those obstacles.
One difference when you work with a mediator is they do not act as an attorney or give legal advice. They can tell you what your options are, based on the law, but they cannot advocate for either person involved in the mediation process.
Once an agreement is reached, the mediator creates a Memorandum of Understanding. This document details every issue in the resolution. Then, the parties take that document to a lawyer, who files the official divorce with the courts.
When you participate in mediation, you and your spouse play an integral role in making decisions for your futures. You are not leaving major decisions up to the courts, or a judge who maybe, reviewed your case for a few minutes. If you want to work with a certified mediator, who can help you resolve your issues, contact me.
Settlement-focused Negotiation
Although most of my clients pursue Collaborative Divorce or Mediation, that does not work for everyone. You and your partner may not be ready to sit down in a room together and discuss contentious issues. When that is the case, I represent clients with a settlement focused approach. My primary goal remains to ensure that you reach an agreement that is in the best interest of everyone and that your family can move forward and have a fulfilling future.
I will work with you to identify what issues require a resolution and help you understand how the law affects your situation. We will explore options for resolving the issue in an equitable manner and to keep you out of court. This ensures that you still play a major role in the decision making process, rather than a judge.
If you're looking for a lawyer with extensive experience in negotiation, contact me so we can discuss your case.